VIEWING TIP:
If you are specifically interested in a particular sponsor's ad, you can, at any time, click the left hand "Sponsor Finder" bar to display a listing of all our sponsors. Then click that sponsor to view their ad.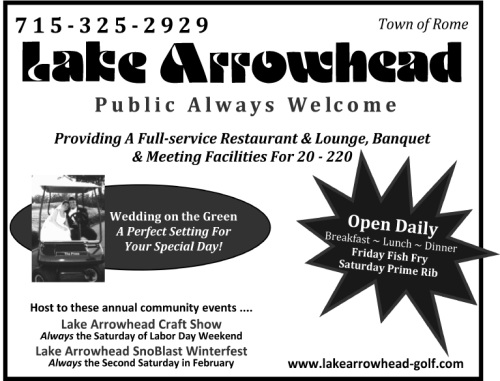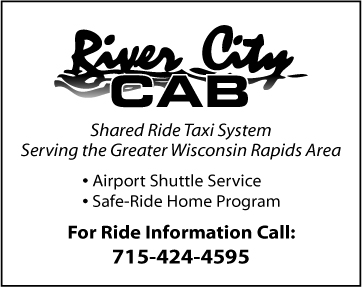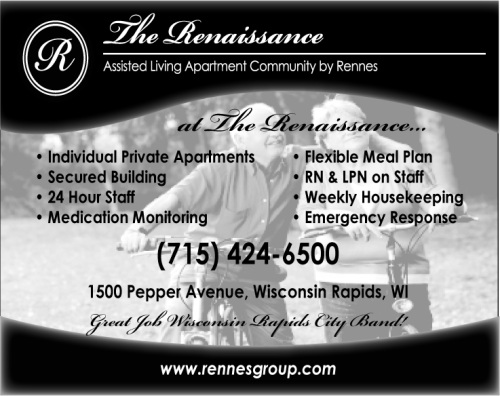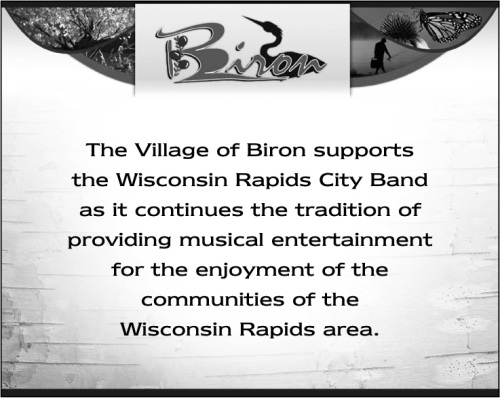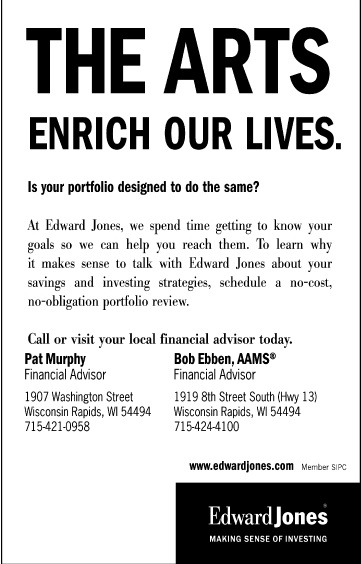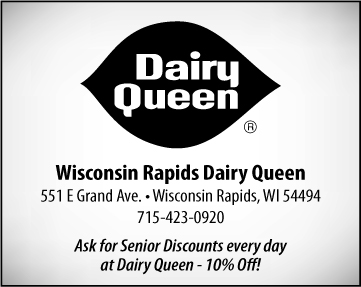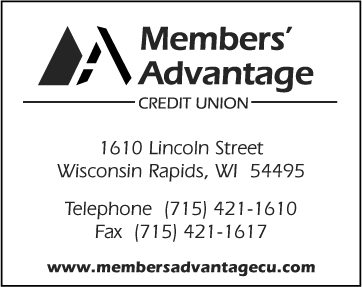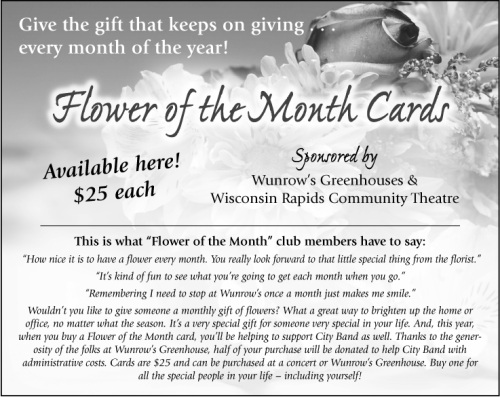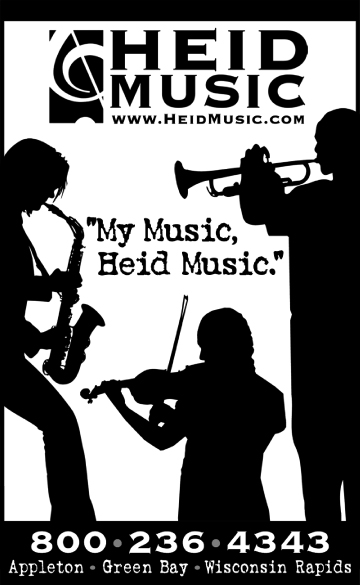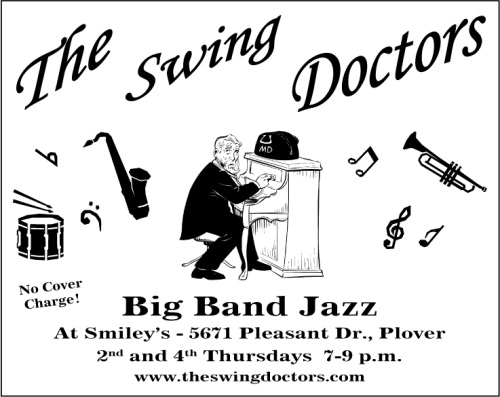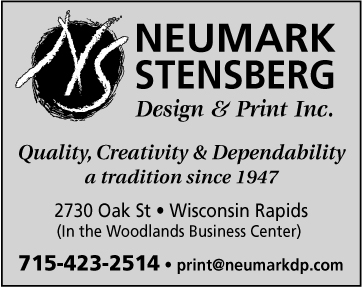 2011 CONCERT SPONSORS
A special thank you to the following very generous sponsors who are sponsoring a concert during the 2001 season.
August 9, 2011 Concert



July 21, 2011 Concert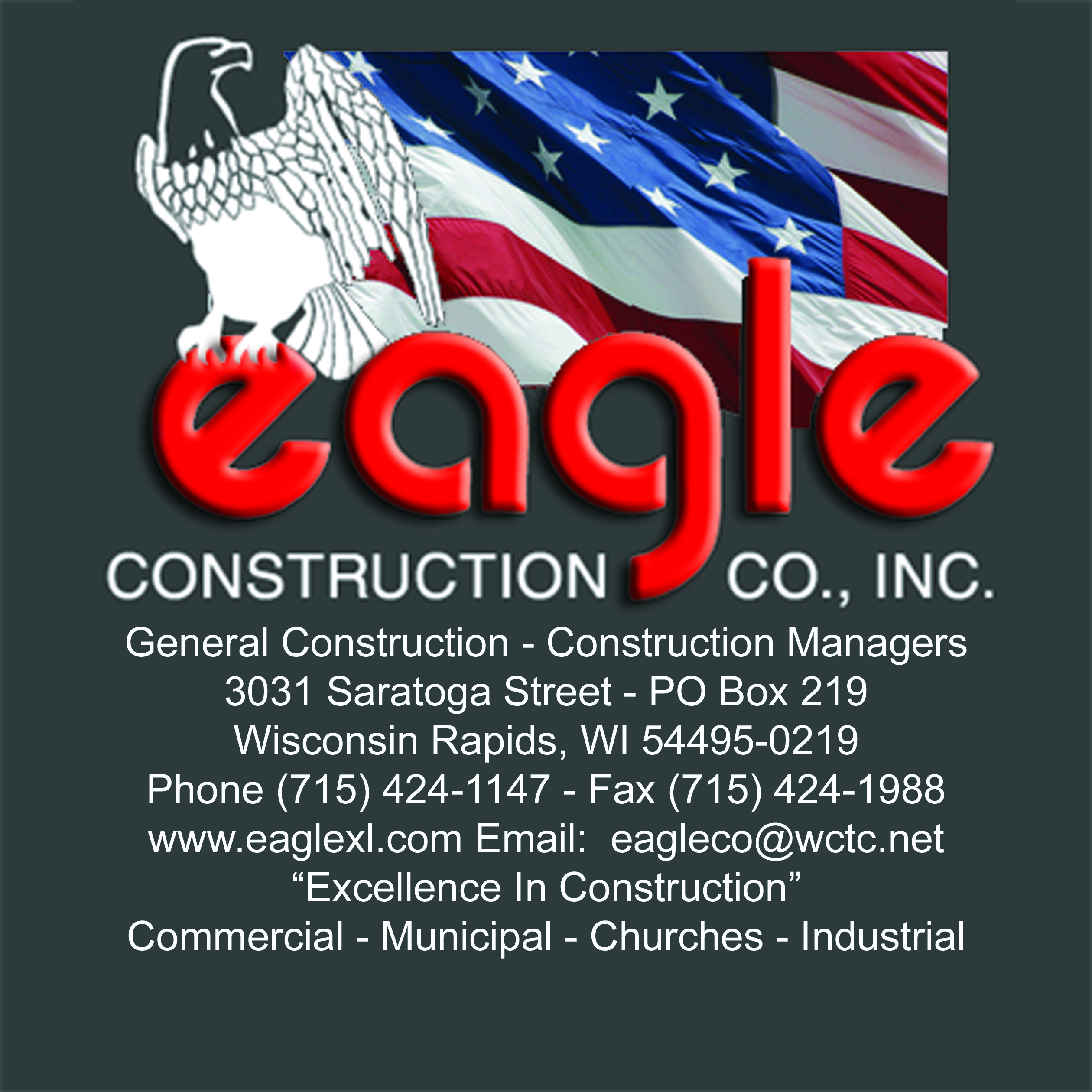 July 4, 2011 Concert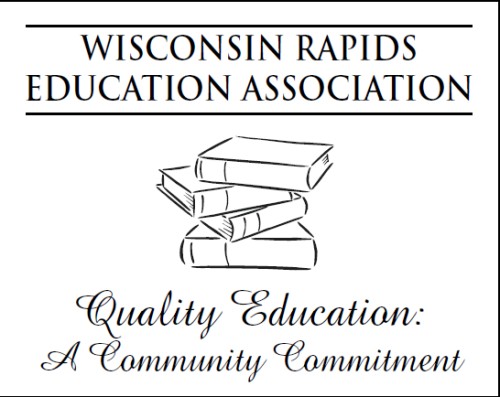 July 12, 2011 Concert and July 26, 2011 Concert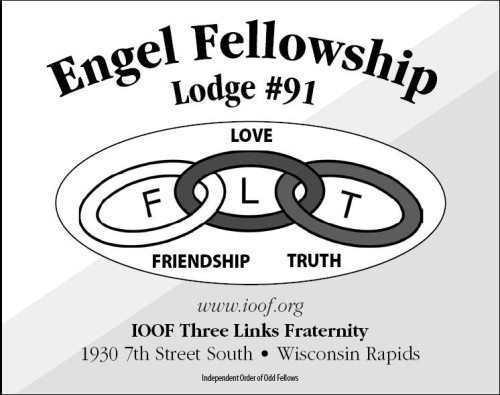 July 24, 2011 Concert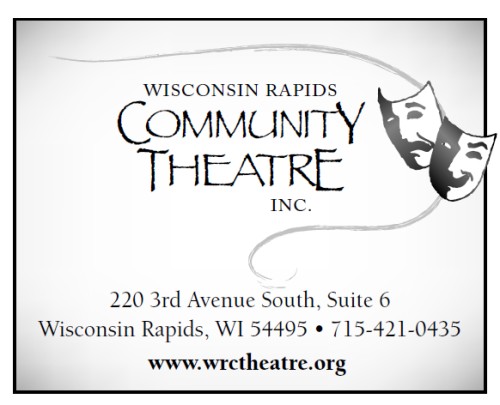 Return to Top