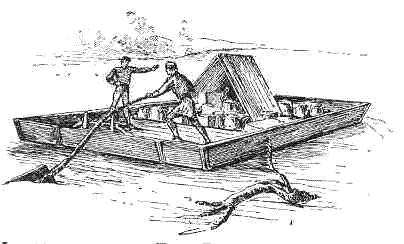 Bands have a long history in our area, dating back to the time before there were bridges across the Wisconsin River and river travel was an accepted mode of transportation.

As Martin Lipke, band historian in 1951, states in a newspaper article of that period:

"From the early Pinery days there has always been a band to play for all the local 'doin's'. With but a few brief intervals since 1870, there has been a band to play for public functions, parades, celebrations, and similar events.

In the early years there were two separate cities, Centralia and Grand Rapids, each being a separate municipality with its own city administration. But this was not true with the band. Members lived on both sides of the river and played for whichever side would sponsor it."

Learn more about the history of our local bands by Using the links on either the side or bottom of this page to review two very informative historical articles written by Martin Lipke and Earl Garber. Also be sure to use the Historical Photos link to view historical band pictures.